On HGTV I've helped indecisive couples find their dream home. Let me put my eye for design and renovation know-how to use in finding your next home, investment property, or in getting your home "show room" ready to list.
Learn More
Check out The Brad Speck Team's Featured Listings! If we don't have what you're looking for- we can find it. Browse our current listings or use the handy MLS search tool. I'm confident that we will find you the perfect home!
View Brad's Listings
Brad brings the mind of an artist to the business of selling and buying homes. Phoenix is a tough market, always changing, and evolving. Outside of the box thinking is a must.
Learn More
Who Are Arizona's Aloha Agents?
Arizona's Aloha Agents are part of The Brad Speck Team- Realty One Group. Joe Ching and Brian Czech come to us from the great state of Hawaii! You'll see them at open house events for The Brad Speck Team, greeting new home owners with the keys to their new homes, and even going above and beyond- doing minor repairs for clients. This is the aloha spirit!
Arizona's Aloha Agents want to bring a positive home buying experience to the real estate community. Buying or selling a home shouldn't be a negative experience for anyone. This is where Arizona'a Aloha Agents and The Brad Speck Team come in!
You can follow them on both Facebook and Instagram.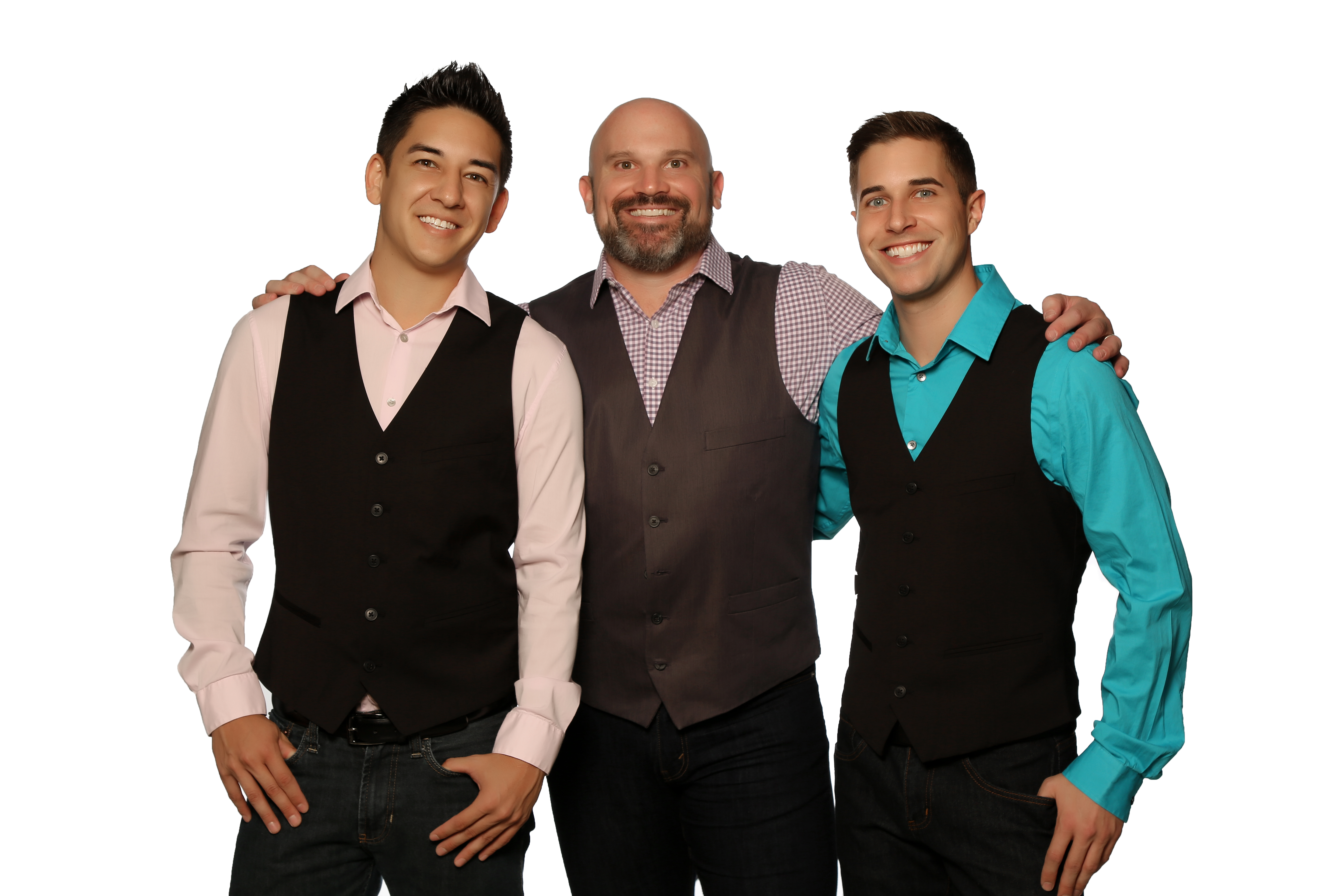 Next Steps...
Whether you're buying or selling a home, let us be your guides. We'll be there with you every step of the way, making sure that your best interests are met.